Branding Solutions and Corporate Identity
Creative

Services
Corporate identity design is the technique of mounting the brand image of a company by relaying and promoting its corporate facade through the use of customized logo, business card, letter pads, envelope and presentations. One of the major objectives of branding & corporate identity is upholding an organization's exclusive brand culture for augmenting its public representation
Customized Web Development Service
Web

designing
Customized web development services based on your requirement with our experts. Our talented experts provide solution to diverse fields and endeavor to offer the utmost web development for every individual client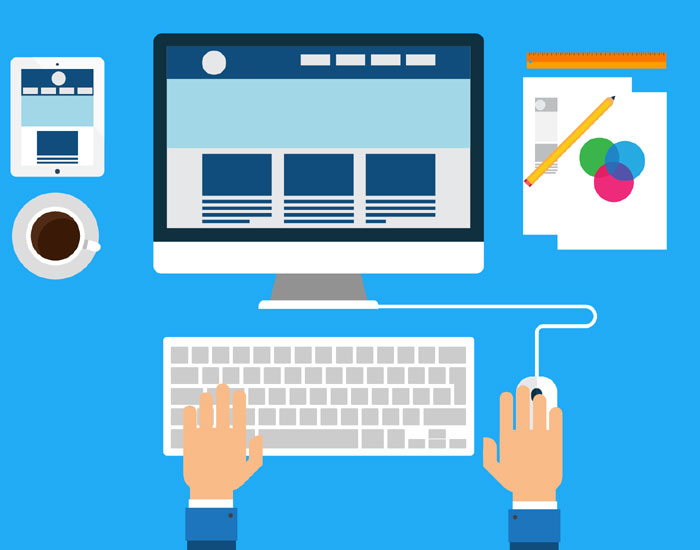 A Biggest Corporate Identity
Logo

Designing
We make successful logo designs with all creativity and artistic brilliance. FutureTech is well equipped with a team of expert designers who understand the Client's profile and business needs to give the logo the needed identity and recognition, right color combination making it unique and visually appealing and thus helping in taking their business to new heights.
Customized Internet Marketing
Visual

Ads

Designing
With the changes happening using Internet Marketing, Visual Ads add the needed teeth as an effective tool in furthering the Business potential of the clients.