Choose FutureTech For Your
Payroll Management System
Payroll Management is a real challenge in a Small, Medium and Large business enterprises. In an enterprise, compiling Payroll with statutory reports for all divisions, departments and submitting the same periodically is a challenge.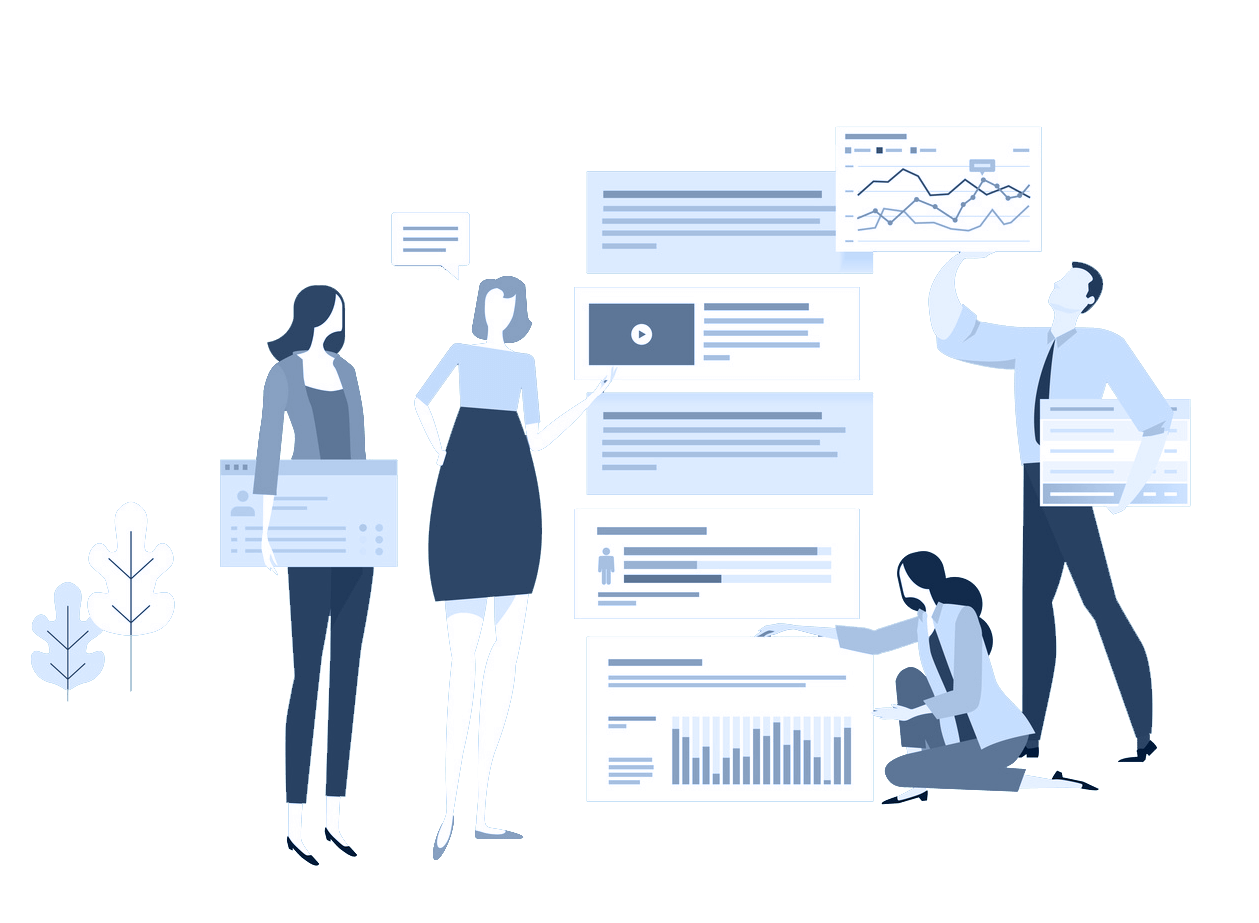 Features Of
Payroll Management System
The access control system is a unique combination of time & attendance application combined with door access control. The system provides door level security wherever required by the organization. The organization can provide access to only authorized personnel which enhances security and the system also provides an effective deterrent against theft, pilferage, and sabotage.
Access control System can be used at any corporate office, at the entrances & exits of office, multiple doors networking at factories, hotels, schools, and colleges, etc.
Access control System can be integrated with proximity, smart card, biometric applications.
In Small, Mediumand Largeenterprises& productionunits, timemanagement for the resources makes a real advantage. Time Management System will ensure all the workforce to be on the Premises by their shift timings.
Almost daily, business owners, executives, managers, and professionals are challenged by employee-related challenges. Human resource management challenges cost the company time, money, resources, lost opportunities, and reduced productivity.
Attendance Monitoring System comes with 'n' number of reports to each and every department and key persons in the organization.
Compiling Payroll and generating payslips to each & every employee is a tedious job. There may be as many as 25 allowances and 15 deductions which can affect payroll.
Human calculation errors, time spent on keying employee in & out data, absents, permission, leaves, OT calculations, attendance manipulations, etc.are some of the day-to-day challenges in the Payroll System. Soft office – Payroll Management System will enable error-free and accurate reports, ESI, PF, PT, TDS forms, etc.
Different databases for Attendance, Administration, Payroll, Finance Management is another challenge in the present day enterprise environment.
The aim of the solution is to provide an integrated solution for Access control, Time Attendance, Payroll and HR administration activities for the entire organization.
In the current situation to generate payroll with accuracy – a TRUSTED Software is required.