Choose FutureTech For Your
CRM Applications
CRM is a combination of tools, business processes, people and technology to achieve sales goals and customer satisfaction. MIS reports on sales, area wise, executive wise and customer wise can be obtained which can be used in sales enhancement process.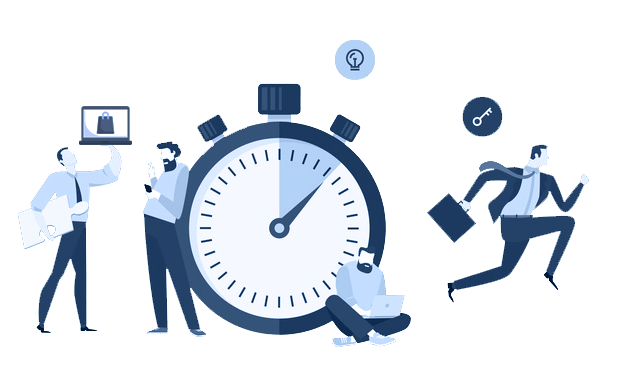 Features Of
CRM Applications
Contact Management
Contacts of the organization are maintained in this module. Information includes address, communication details, user-definable fields, category, group selection, contact person details, branch, and other office details.
History details of the contact can glance. Contact Management can be used as a 'VIRTUAL FILE' of a customer.
Contact Management module integrates into the CRM tools and will save many man-hours and tedious re-entry of information.
Front Office, Back Office & Price Lists
Leads, Enquiries, Tenders, Phone calls, Sales orders, Support calls, Material Inward/Outward details can be keyed at the front office which will be automatically posted to respective modules.
Back Office, correspondence, enquiries & quotations integrate with mailing options which allows you to be on a single platform.
Quotations can be generated by selecting a make & model number. Prices are extracted from the Price Lists module. Quotations, terms, and conditions templates are available for easy flow of work.
Sales, Marketing & Customer Support
Sales Orders received can be processed. Order wise dispatches and status can be monitored.
Complete customer support related information, reports, and status are available at fingertips. Customer information, invoice, serial number, warranty details can be obtained to offer 100% customer satisfaction.
Contact Management, Front Office, Back Office, Sales Order Management, Marketing & Customer Support modules enhances the sales and marketing solutions, provide absolute customer satisfaction and increases the overall sales and efficiency of the enterprise.