Choose FutureTech For Your
Inventory & Material Management
Inventory & Material Management of an enterprise is all about addressing the Stocks, Raw Material Inward & Outward, Finished goods Inward & Outward, Products, Price Lists, Bill of Material (BOM) and Reports for the entire spectrum.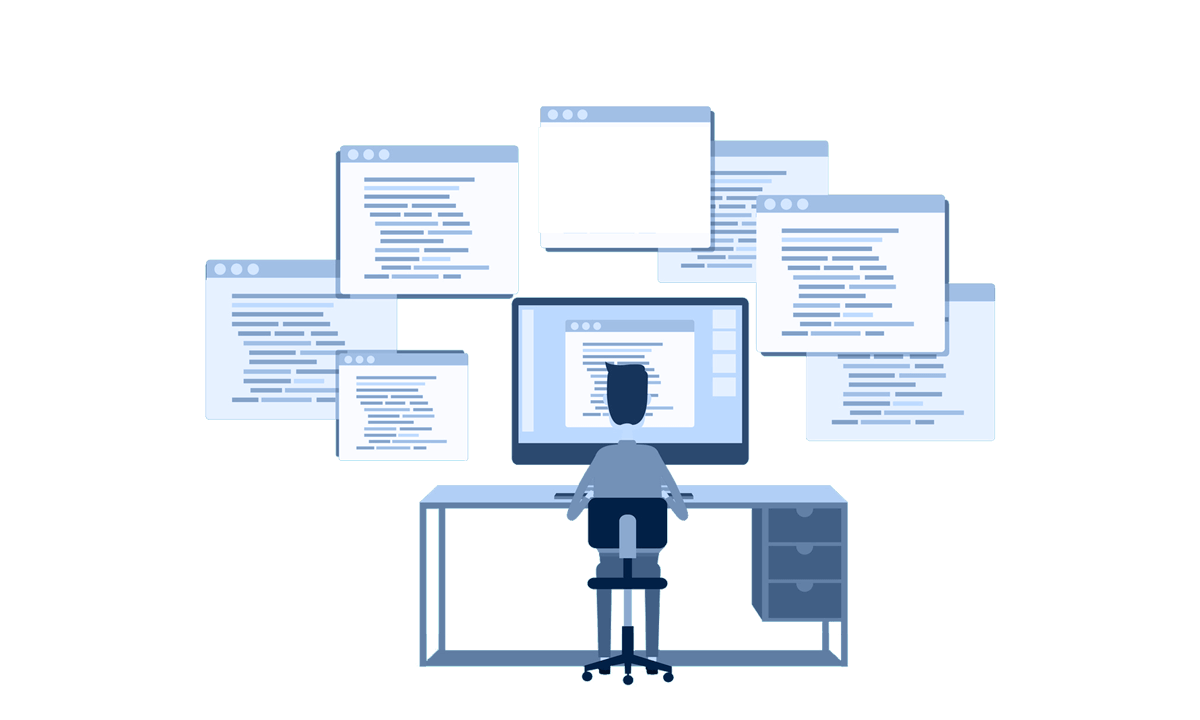 Features Of
Inventory & Material Management
Inventory
Trading finished product and raw materials stocks can be maintained. IMM module is well suitable for both marketing and manufacturing industry.
The complete stock status of the products category wise, make wise and model number wise with prices on fingertips. Daily stock summary with inward, outward, godown wise reports is available.
Location of goods, the flow of inventory, the stock transfer can be monitored. Procurement & Material requirement planning for shortages, reorder levels can be planned.
Bill of Materials, Price Lists & Sales Orders
BOM – a unique tool to manage inventory item wise. This helps to procure shortage materials order wise or item wise. Helps to review BOM item wise in time intervals.
Price lists for various companies and products can be maintained with serial No, model No, description of items with the sale price and cost prices. Specifications of items, reorder level and serial numbers can be added.
Stock Status & case sheets of the sales orders received can be generated. Procurement indents for the finished products and for manufacturing units can be issued.
Material Management & Reports
Material receipts, material issues to production, monthly MRV's – supplier wise, month-wise and date wise can be generated. A quick search for stock availability & price.
Delivery challan, Tax invoice, returnable & non- returnable gate passes, packing lists can be organized.
Material Management and reports from only the inventory module is halfway through. The perfection comes with the integration of inventory module with price lists, sales & purchase orders, bill of materials, MRV's, dispatches and with combined exhaustive reports from the functions listed.